Hallo. I am a freelance graphic & web designer from Bristol, England.
I make websites, logos, posters, business cards, illustrations, and customers happy.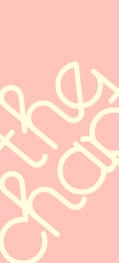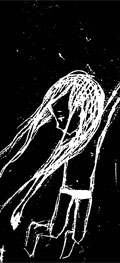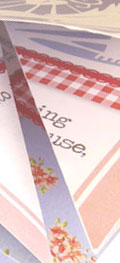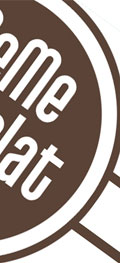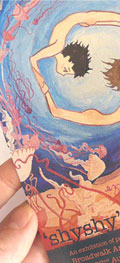 Website design starts from £400 ($600). Logo design starts from £250 ($350).
For a quick quote or to talk about a potential project please contact me at claire@hereismydesign.com
Previous design jobs have included websites for Sony Playstation, the UK's leading Bioethics Centre,
a tissue marketing firm, a music festival, a French pig farm, and a poet, as well as graphic design
for Westminster Diocese and London Metropolitan University.